PA hot melt adhesive film
Product Detail
Product Tags
PA hot melt adhesive film is a hot melt adhesive film product made of polyamide as the main raw material. Polyamide (PA) is a linear thermoplastic polymer with repeating structural units of an amide group on the molecular backbone generated by carboxylic acids and amines. The hydrogen atoms on the amide group can interact with the adherend (leather or brazing The hydrogen atoms on the fabric form a hydrogen bond, which can form a bond. Polyamide hot melt adhesive has excellent heat resistance, cold resistance, electrical properties, oil resistance, chemical resistance and medium resistance, five flavors, colorless, and fast curing. It is suitable for bonding leather, fabric, plastic, metal and other materials. It is dry-cleaning and has good washing performance.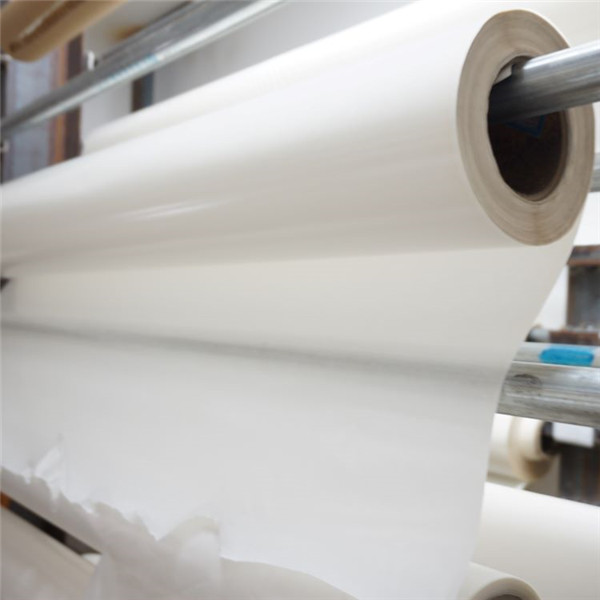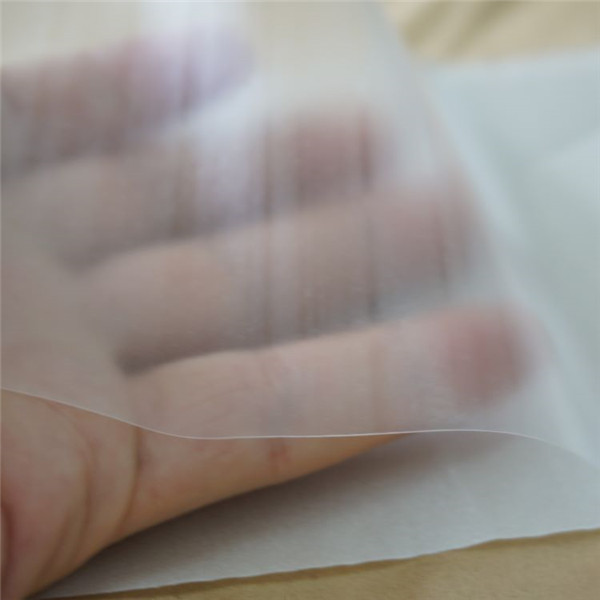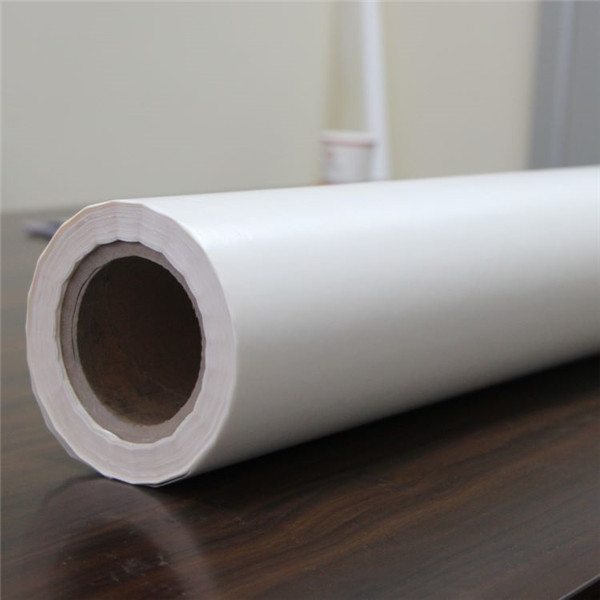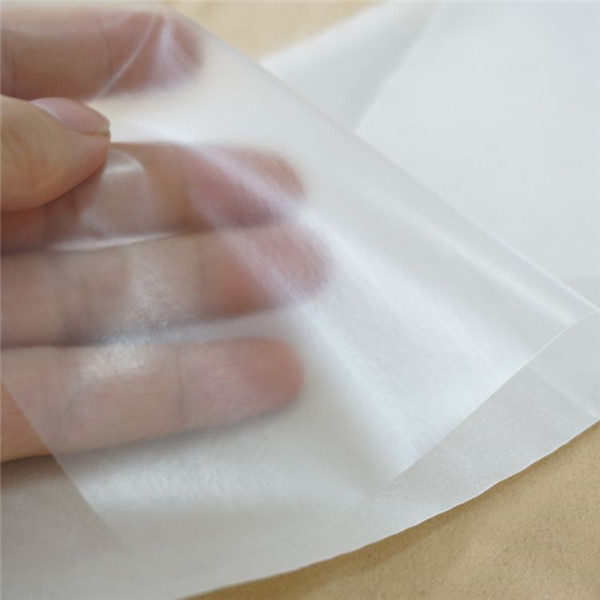 1. Polyamide hot melt adhesive film has high hardness and poor flexibility;
2. The adhesive layer has excellent weather resistance, yellow edge and impact resistance, and superior wear resistance;
3. Because the melting point is higher than other hot melt adhesive films, it is the best choice for hot melt adhesive films in high temperature resistance;
4. The adhesive layer has a short melting range, fast curing speed, not easy to seep, and can quickly crystallize and dry during operation, and is often selected by customers;
5. Environmentally friendly new materials, non-toxic and can come into contact with human skin;
6. Simple operation, convenient use, can save labor, improve productivity and work efficiency, and have superior washing resistance and dry cleaning resistance.
Embroidered Badge
HD509 PA Hot melt adhesive film is widely used at embroidered badge and fabric label especially for nylon material label. This product is popular welcomed by garments manfacturers because of it's environmental friendly quality and processing convenience. This is a widely application instead of bad smelling glue in the market.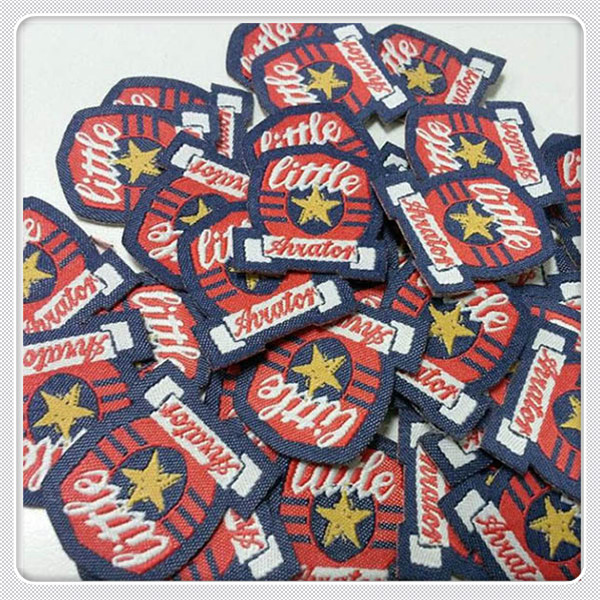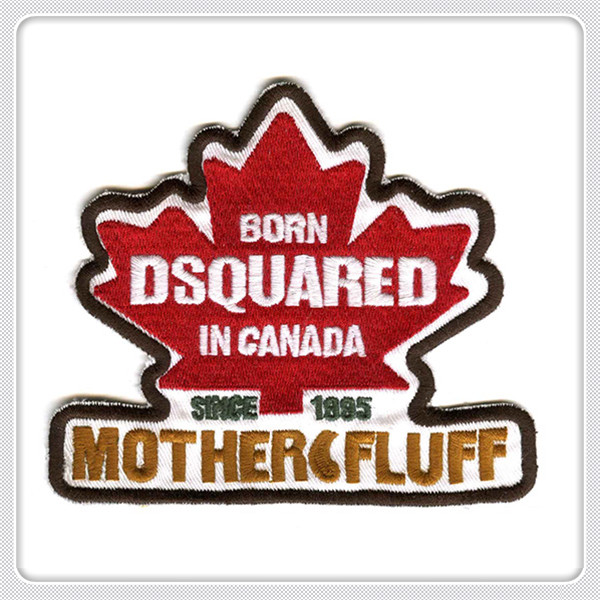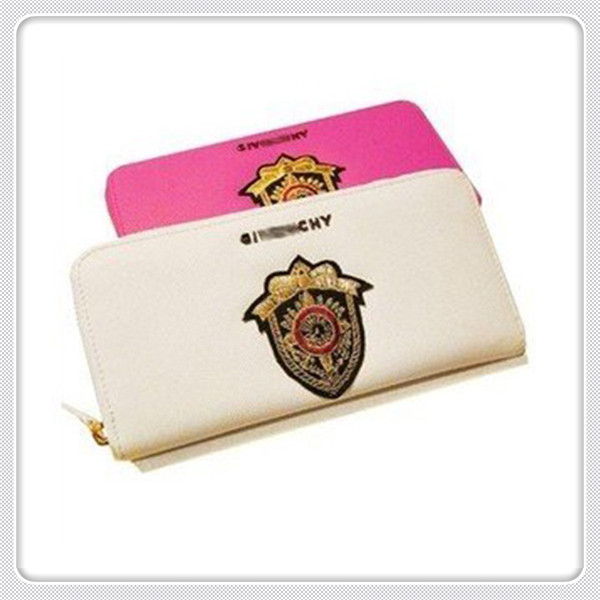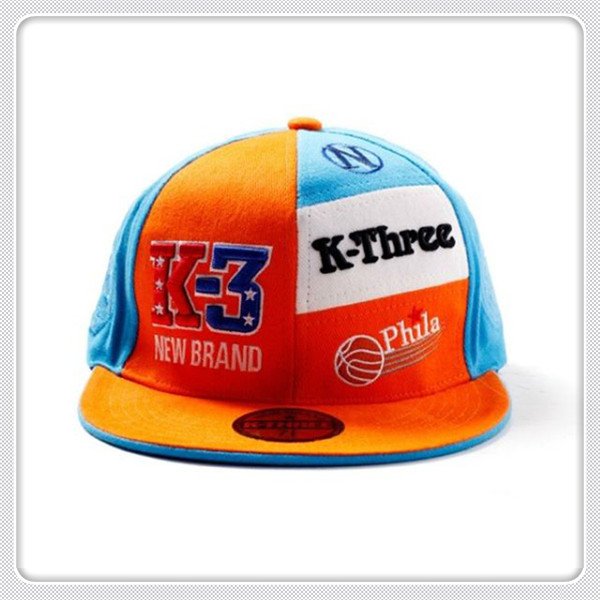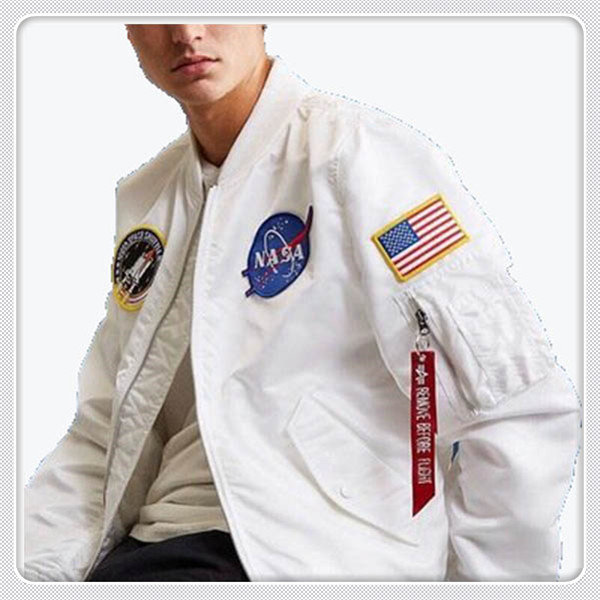 The other main applications of PA hot melt adhesive film are as follows:
1. Clothing accessories: clothing hot-melt embossing and digital sublimation heat transfer products: laser burning, heat transfer; clothing placket and brim, high-end suits, collars, shirts, and seamless design elements.
2. Shoe material accessories: women's shoes hot drill, aluminum mesh drill: resin drill and flat bottom drill adhesive.
3. Electronic industry: conductive foam bonding, electronic shielding material composite hot melt adhesive film: development and application of mobile phone holsters and tablet computer protective covers: new materials for flexible circuit boards and electronic components, and hot melt adhesive films Mechanical fixing, etc., mechanical fixing of hot melt adhesive film for refrigeration devices in refrigerators and air conditioners, application of hot melt adhesive film on refrigerator evaporator, etc.
4. Automotive field: invisible car clothing film, automotive doors, windows and ceilings, footboards, automotive cushions and other automotive interior hot melt bonding applications, automotive exterior leather and PPC coated artificial leather seamless stitching applications: high-end car audio Widely used modified PA hot melt adhesive film on.
5. Sporting goods: seamless application of sports waist protection, ankle protection, knee protection, etc. Hot melt adhesive film sandwich application for yoga belt and yoga mat, seamless design of hot melt adhesive film on cycling gloves.
6. Luggage field: seamless luggage and backpacks, etc.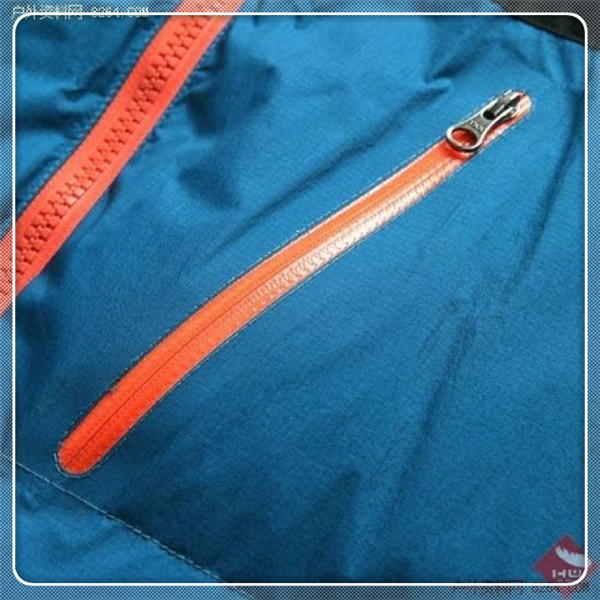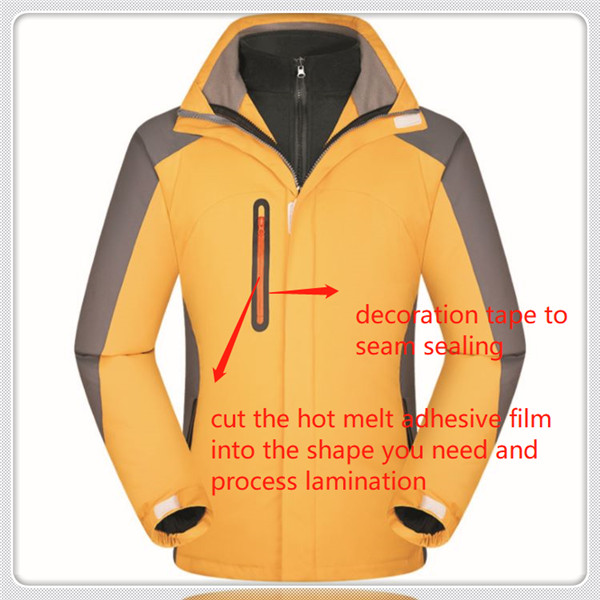 ---
Previous:
PES hot melt adhesive web film
---