PO hot melt adhesive film for refrigerator evaporator
Product Detail
Product Tags
It is modified polyolefin hot melt film without basic paper. For some customers' request and craft difference, hot melt film without paper released is also a welcomed product in the market. This specification is often packed at 200m/roll and filled in bubble film with paper tube dia 7.6cm. This design is for most customers processing request. L466 is often used at electricities like aluminum panel, normally it is suitable for bonding metal materials, wood, aluminized film, aluminum honeycomb, etc.For refrigerator evaporators, this product is more suitable for pure aluminum uncoated aluminum tubes and aluminum panels. After hundreds of tests, we have concluded that this product has a very good bonding effect on aluminum.The processing temprature and  pressure could be fixed at your lamination machine based on our TDS guidance. Our product has become a standing raw material for many refrigerator evaporator factories and has a lot of praise. 
1. Good adhesive strength: For metal bonding, it behaves very well , having stong adhesive strength.
2. Non-toxic and environmental-friendly:It will not give off unpleasant smell and will not have bad influences on workers health.
3. Easy to process at machines and labor-cost saving: Auto lamination machine processing, saves labor cost.
4. Have a great performance with aluminum material: this model suits the application of aluminum material composite.
5. Without release paper: it is a hot melt adhesive film without release paper. Especially for customers application needing of without basic material.
Refrigerator evaporator
L466 Hot melt adhesive film is is widely used at refrigerator evaporator lamination.Normally the lamination material is aluminum panel and aluminum tube especially for those pure aluminum. Besides,Replacing traditional glue sticking,hot melt adhesive film lamination has became the main craft that many electronic manufacturers have been adopted for many years. This model is hot-sell in south Asia.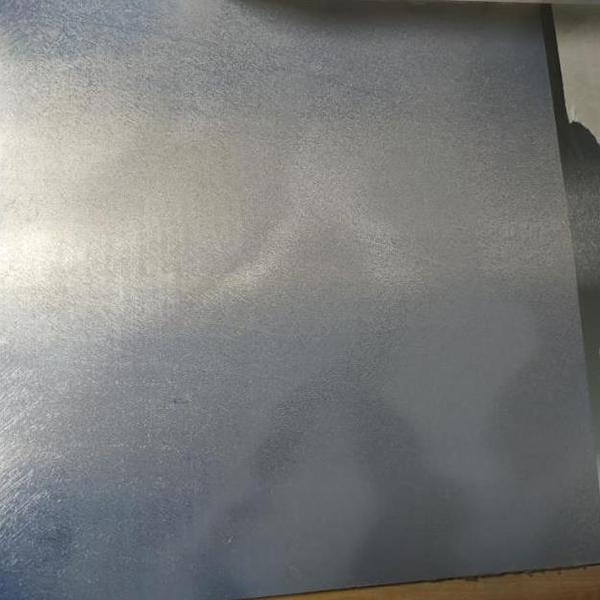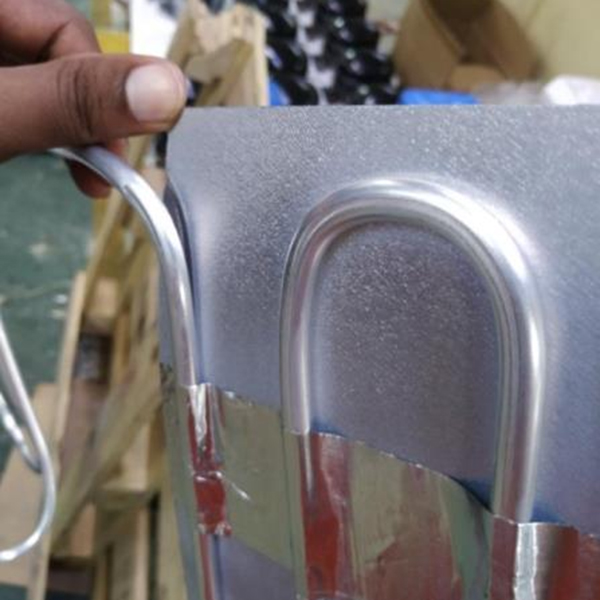 ---
Previous:
EAA hot melt adhesive film for aluminum
---