EVA Hot melt adhesive film for shoes
Product Detail
Product Tags
EVA hot melt adhesive film is odorless, tasteless and non-toxic. There is a low-melting polymer that is ethylene-vinyl acetate copolymer. Its color is light yellow or white powder or granular. Because of its low crystallinity, high elasticity, and rubber-like shape, it contains enough polyethylene crystals for physical cross-linking, so it has the characteristics of a thermoplastic elastomer.
EVA resin has the same elasticity as rubber, as well as good flexibility, transparency, gloss and heating fluidity. Not only that, it also has good compatibility with other compounding agents.
It is a transparent film made out by Ethylene Vinyl Acetate Copolymer which is suitable for the bonding of textiles, fabrics, shoe materials, aluminum foil Mylar, PET, PP, EVA foam slices, leather, non-woven fabrics, wood, paper, etc. It has no release paper that brings price much lower than that with release paper. Besides, it is a low melting temprature model that is suitable for many low tempture lamination process. Because of it's great forming function, it is widely accepted at shoes upper forming.
1. Soft hand feeling: when applied at insole, the product will have a soft and comfortable wearing.
2. Thickness could be customized,we can realize thinnest thickness 0.01mm.
3. Non-toxic and environmental-friendly: It will not give off unpleasant smell and will not have bad influences on workers health.
4. Easy to process at machines and labor-cost saving: Auto lamination machine processing, saves labor cost.
5. Middle melting point: This specification suits most fabric style.
EVA foam insole
Hot melt adhesive film is widely used at insole lamination which is popular welcomed by customers because of its soft and comfortable wearing feeling. Besides, Replacing traditional glue sticking, hot melt adhesive film has became the main craft that thousands of shoes material manufacturers have been applied to for many years.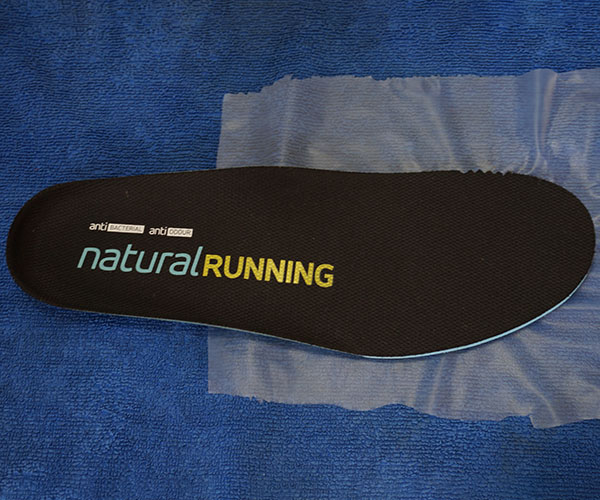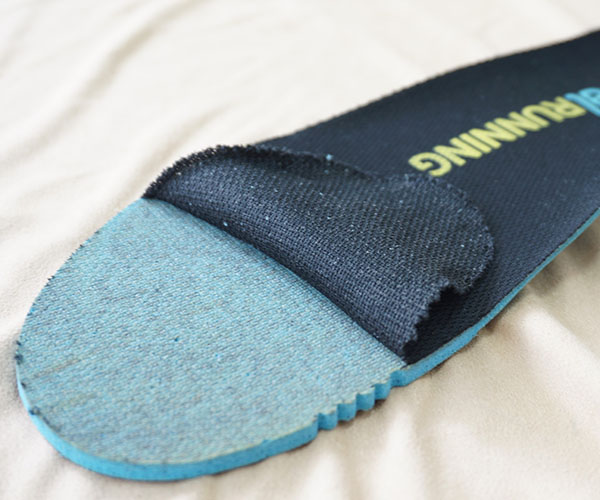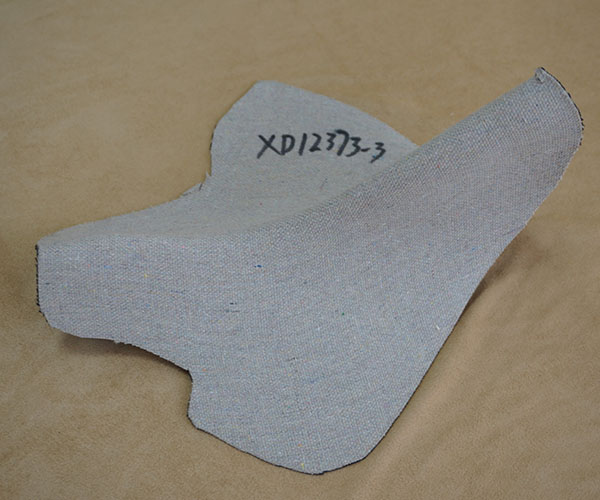 Shoes Upper Stereotype
L033A hot melt adhesive film can also be used at shoes upper stereotype with it's good softness and stiffness which can make the radian of the upper look beautiful.
L033A hot melt adhesive film can also used at car mat,bags and luggage, fabric lamination.
It can also be used in shoe material lamination, sports insoles, skates, sports shoes, clothing fabrics, building materials, handicrafts, tourism products, medical products, book binding, furniture, wood, car interiors, luggage, precision instruments, electrical appliances, instruments and other electronics product.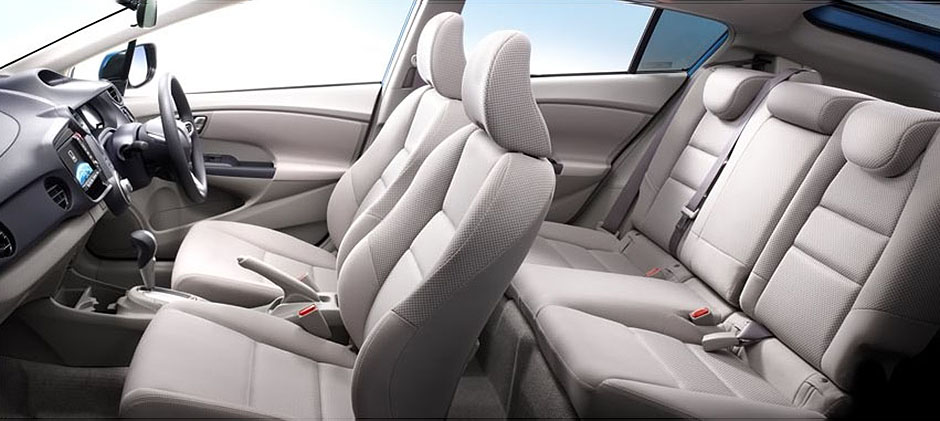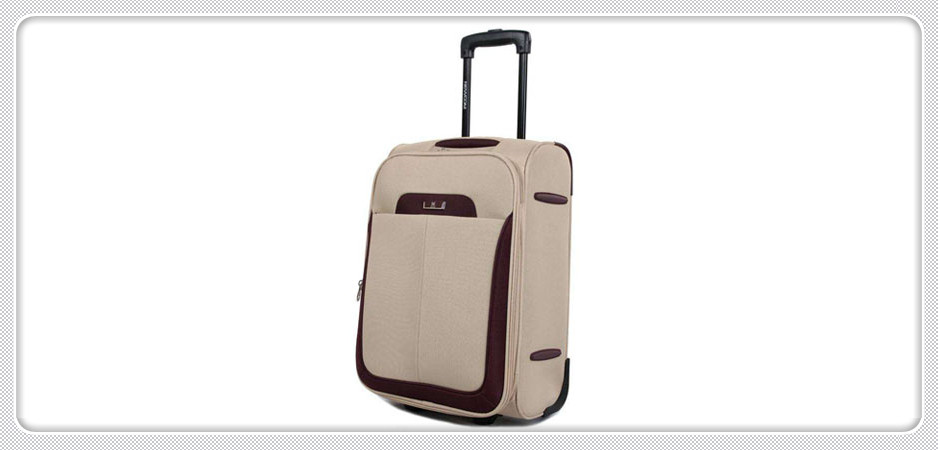 ---
---