Hot melt adhesive tape for seamless underwear
Product Detail
Product Tags
This product belongs to TPU system. It is a model which has been developed for many years to meet customer's request of elasticity and water-proof features. Finally it goes to a mature state. which is  suitable for composite areas of seamless underwear, bras,socks and elastic fabrics with it's elastic  and water-proof  features. For application of seamless underwear, it is maturely used at hum and waist seam sealing. 8mm,10mm,12mm,15mm are common width people often use. Normally we produce jungle rolls of width 1.52m, and cut as customers' needing width.
1. Soft hand feeling: when applied at garments, the product will have a soft and comfortable wearing.
2. Water-washing resistant: when in hot temprature washing situation, it will not be broken and remain it's features. It can bear more than 15 times 40℃ water washing.
3. Non-toxic and environmental-friendly: It will not give off unpleasant smell and will not have bad influences on workers health.
4. Easy to process at machines and labor-cost saving: Auto lamination machine processing, saves labor cost.
5. Elastic feature: This product works well with cotton-spandex cloth.
Seamless underwear
LQ361T Hot melt adhesive film is widely used at Seamless underwear and other seamless garments which is popular welcomed by customers because of either its soft and comfortable wearing feeling or aesthetic appreciation. It is also a trend in the future that using hot melt adhesive film for seam sealing instead of traditional sewing.For seamless panties, our product is mainly used in the stitching of the panties. For the waist, we also have matching spandex tape for further fitting. Due to its higher melting range and operating temperature, this elastic hot-melt tape makes the final product have better temperature resistance, and the user will not damage or make the glue melt when washing with hot water. This is the main application of this product.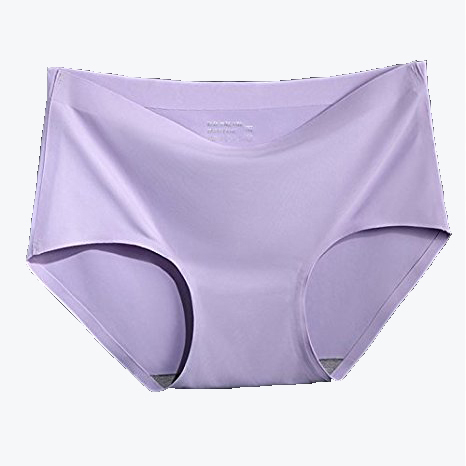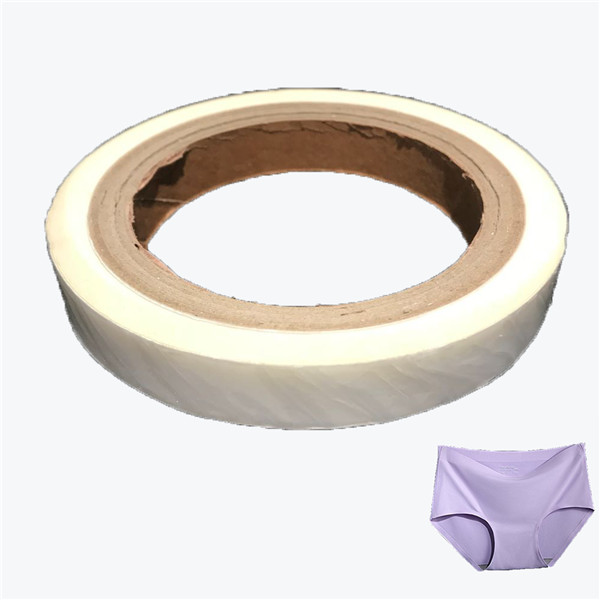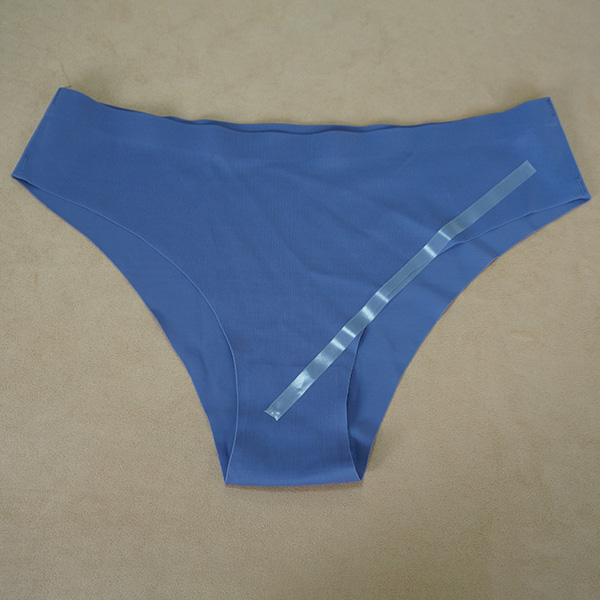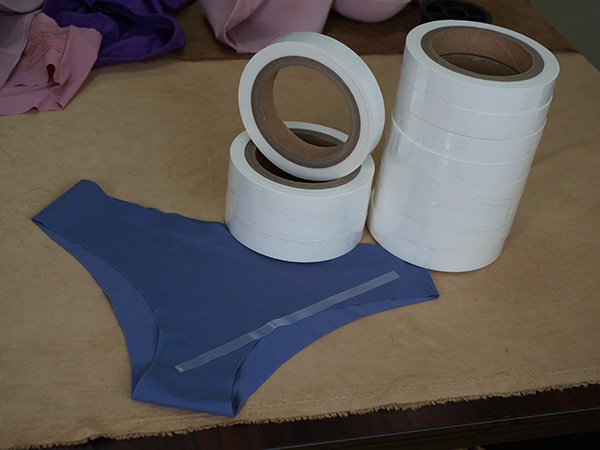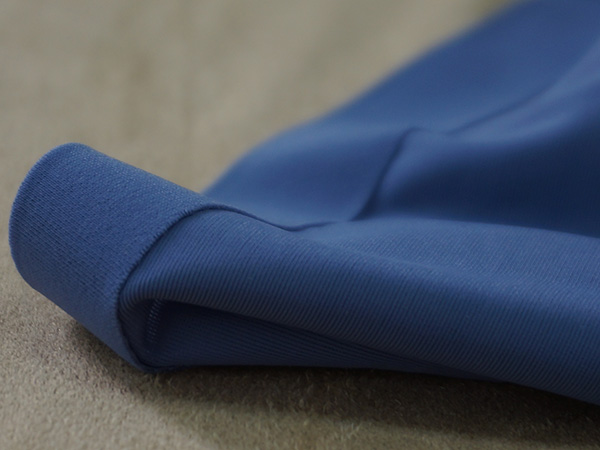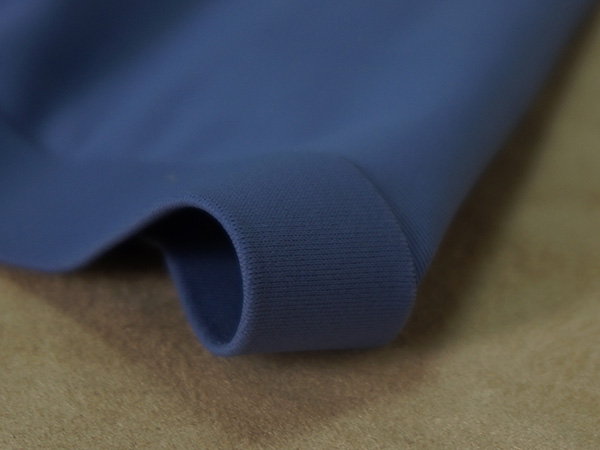 LQ361T hot melt adhesive film, due to its elasticity and high melting point, can also be used in other products such as seamless socks,yoga suits and other elastic garments.Workers use the glue machine to apply glue. The efficiency is very fast and the glue effect is good.The function of release paper is to locate the position which can make the process convenient. Compared with the traditional technology, the advantages of this product are very obvious.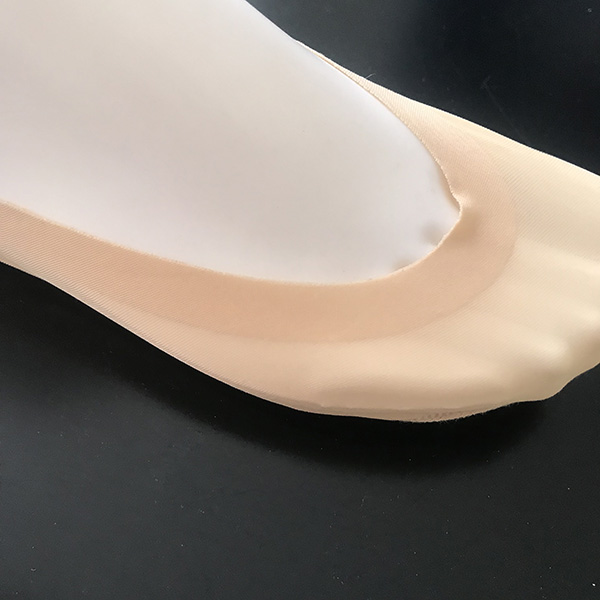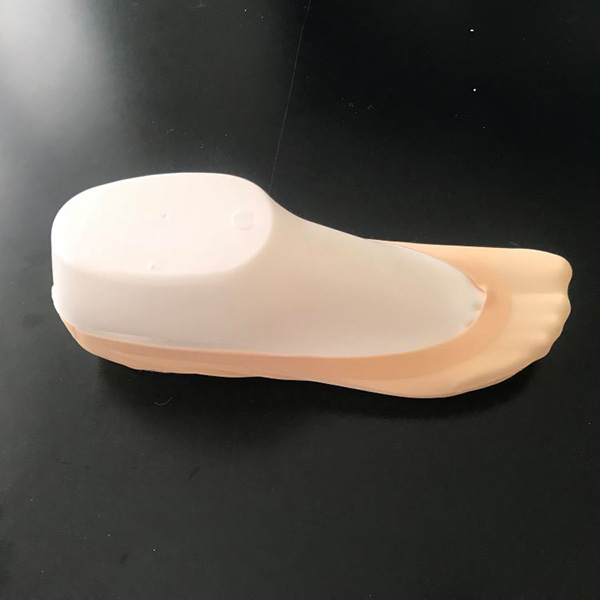 ---
---