Jiangsu Hehe New Materials Co., Ltd. Shanghai Branch is an organization established in Shanghai as the marketing headquarters of Hehe New Materials, dedicated to the development and maintenance of the global sales network of Hehe products. "Hehe Hot Melt Adhesive" brand has been meticulously built and maintained by the team for more than ten years and has become a hot melt adhesive brand with a high reputation and popularity in the industry. It has built a production and processing base of more than 10,000 square meters in Jiangsu Qidong Binhai Industrial Park and Hehe; it has branches or holding companies in Wenzhou, Hangzhou, Fujian and Guangdong to provide support for customers' hot melt adhesive applications more quickly. As a high-tech enterprise integrating R&D, production and sales, and by integrating global R&D resources in the field of hot melt adhesives, Hehe conforms to the latest development trend of hot melt adhesive applications in various fields and creates unique and characteristic hot melt adhesives The membrane application research and development platform has formed a "domestic leading, internationally synchronized" technology innovation system integrating production, learning and research, and has been at the forefront of the market in the application and expansion of hot melt adhesive films.
Our hot melt adhesive film products have a leading market position in the field of shoe material hot glue bonding, electronic materials, military uniform manufacturing, decorative materials, non-marking underwear and other fields, serving a large number of well-known domestic and foreign brands and a variety of products It can replace imported similar products. Major breakthroughs have been made in the development and application of replacing traditional non-environmental glues, which will greatly improve the impact of various composite materials on people's health and ecological environment.
What we sell is not only products, but to create more added value and services for customers and society.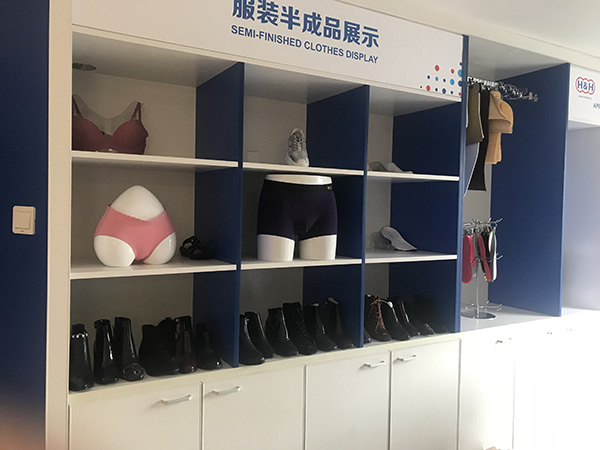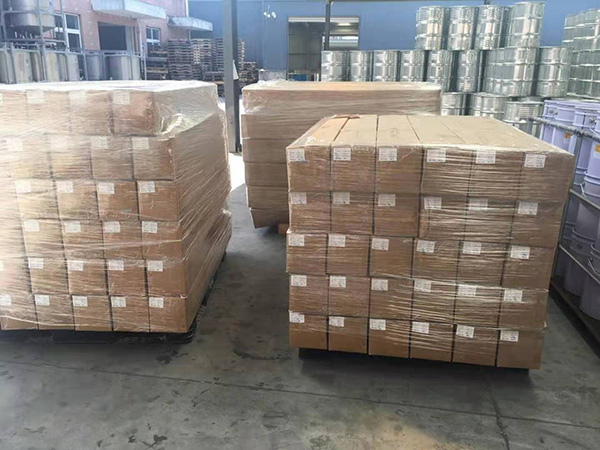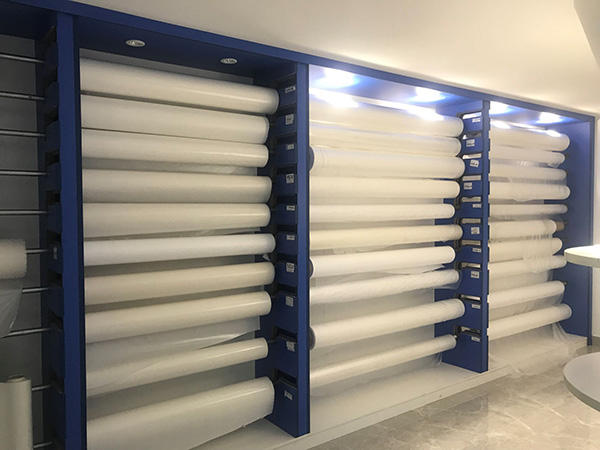 The company has passed the SGS ISO9001 quality management system certification, and the products have passed the environmental protection certification. Hehe people have always been adhering to the business philosophy of "customer first, like walking on thin ice", with the development mission of "applying and developing hot-bonding technology to make life healthier and better", constantly innovating and growing, strict quality requirements and control, will hehe The brand continues to work hard to become a trusted internationally renowned hot melt adhesive brand.