Hot melt adhesive tape for shoes
Product Detail
Product Tags
L043 is a EVA material product which is suitable for lamination of microfiber and EVA slices, fabrics, paper, etc. It is ofen chosen by those who wants to balance the processing temprature and higer temprature resistance. This model is especially developed for some special fabric like Oxford cloth. For some stabel insole, this one is often choosed. L043 is a roll with width 1.44m or 1.52m, people set the roll on lamination machine to realize lamination by scroll.
1. Soft hand feeling: when applied at insole, the product will have a soft and comfortable wearing.
2. Thickness could be customized,we can realize thinnest thickness 0.01mm.
3. Non-toxic and environmental-friendly: It will not give off unpleasant smell and will not have bad influences on workers health.
4. Easy to process at machines and labor-cost saving: Auto lamination machine processing, saves labor cost.
5. High melting point meets the heat resistance requests.
EVA foam insole
Hot melt adhesive film is widely used at insole lamination which is popular welcomed by customers because of its soft and comfortable wearing feeling. Besides,Replacing traditional glue sticking,hot melt adhesive film has became the main craft that thousands of shoes material manufacturers have been applied to for many years.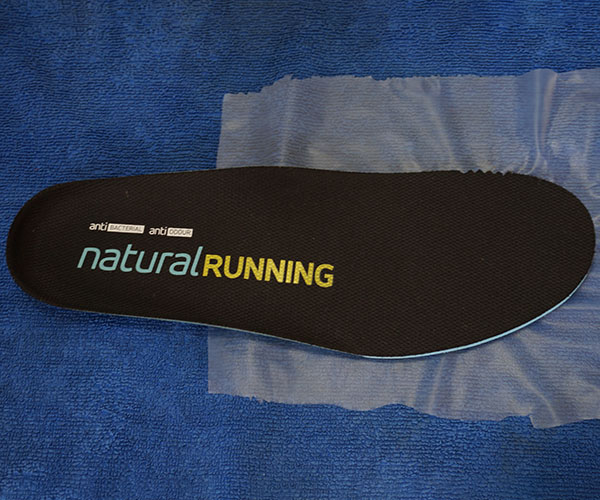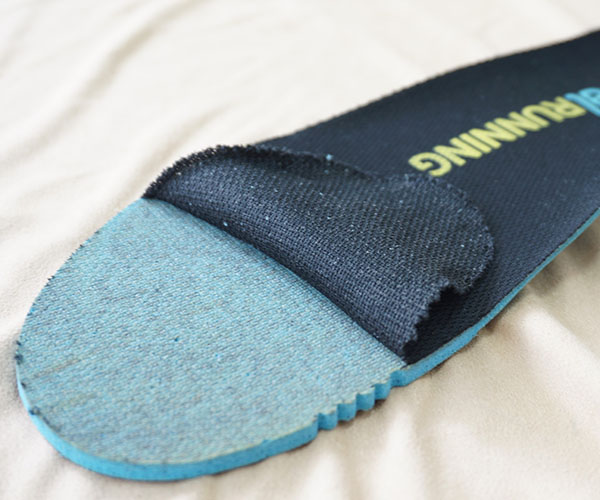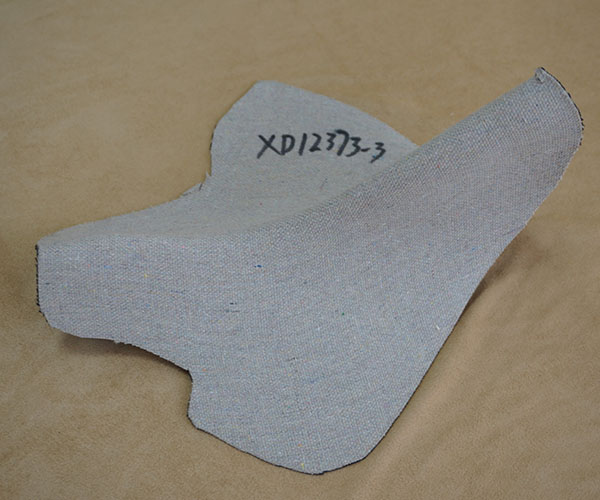 Shoes Upper Stereotype
L033A hot melt adhesive film can also be used at shoes upper stereotype with it's good softness and stiffness which can make the radian of the upper look beautiful.
L033A hot melt adhesive film can also used at car mat,bags and luggage,fabric lamination.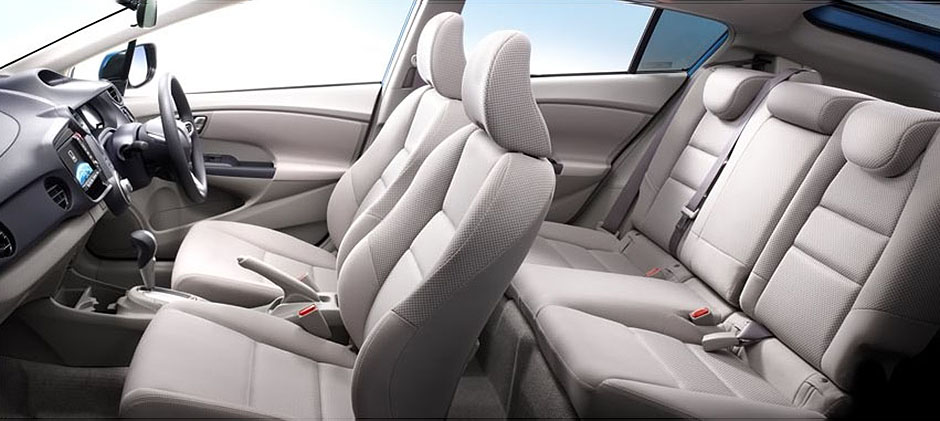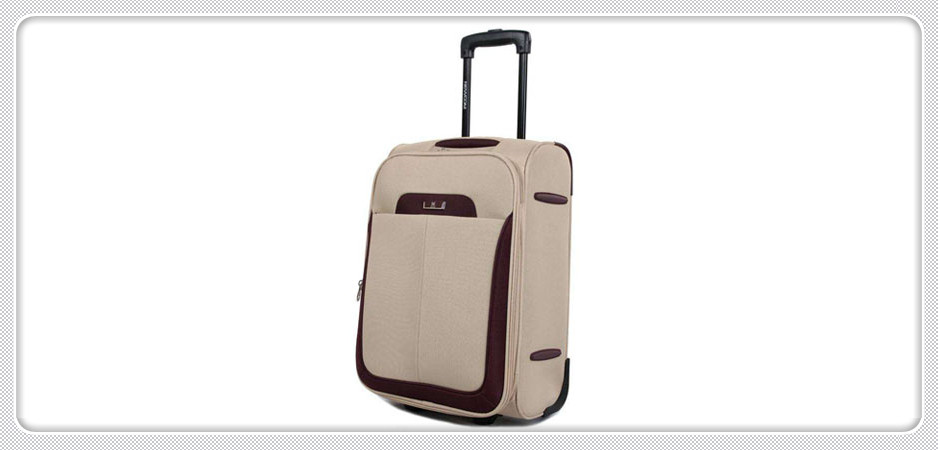 ---
Previous:
EVA Hot melt adhesive film for shoes
---