PES hot melt adhesive film for aluminum panel
Product Detail
Product Tags
HD112 is a polyester material made product. This model could be made with paper or without paper. Normally it is often used at coating aluminum tube or panel. We make it normal width of 1m, other width should be customized. There are many application varieties of this specification. HD112 is used for bonding various textiles and fabrics, PVC, ABS, PET and other plastics, leather and various artificial leathers, meshes, aluminum foil and aluminum plates, and veneer. We can make that thickness of 100micron, 120micron and 150 micron.
1. Good adhesive strength: For metal bonding, it behaves very well , having stong adhesive strength.
2. Non-toxic and environmental-friendly:It will not give off unpleasant smell and will not have bad influences on workers health.
3. Easy to process at machines and labor-cost saving: Auto lamination machine processing, saves labor cost.
4. Have a great performance with aluminum material: this model suits the application of aluminum material composite.
5. With release paper: The film have basic paper, which makes the application more convenient to locate and process.
Refrigerator evaporator
HD112 Hot melt adhesive film is is widely used at refrigerator evaporator lamination. Normally the lamination material is aluminum panel and aluminum tube especially for those aluminum with coating on the surface. Besides, Replacing traditional glue sticking, hot melt adhesive film lamination has became the main craft that many electronic manufacturers have been adopted for many years. This model is hot-sell in south Asia.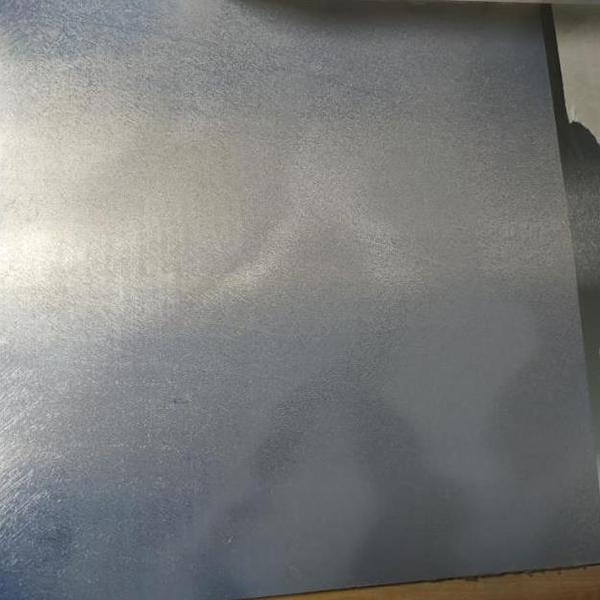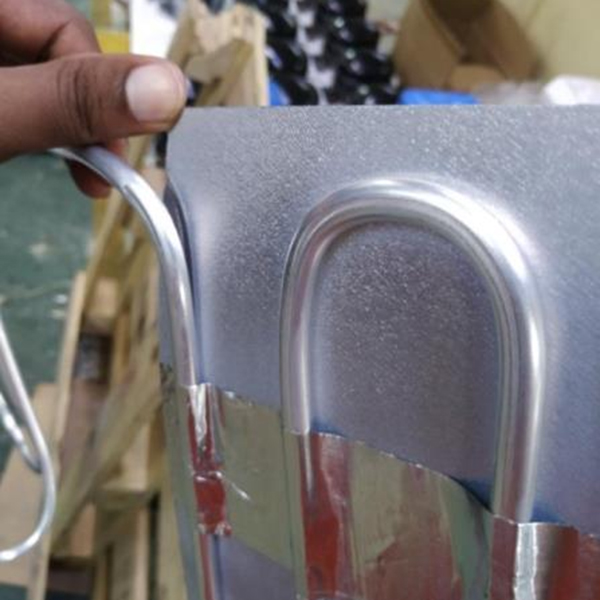 PES hot melt adhesive film can also be used at other fabric lamination and metal bonding.For example, heat bonding of some seamless shirts and handbags. In addition, this product can also be used in automotive interior applications, such as thermal bonding of car mats, ceilings and other products. PES film has a wide range of applications, whether it is textile fabrics or metal materials, the bonding performance is very good.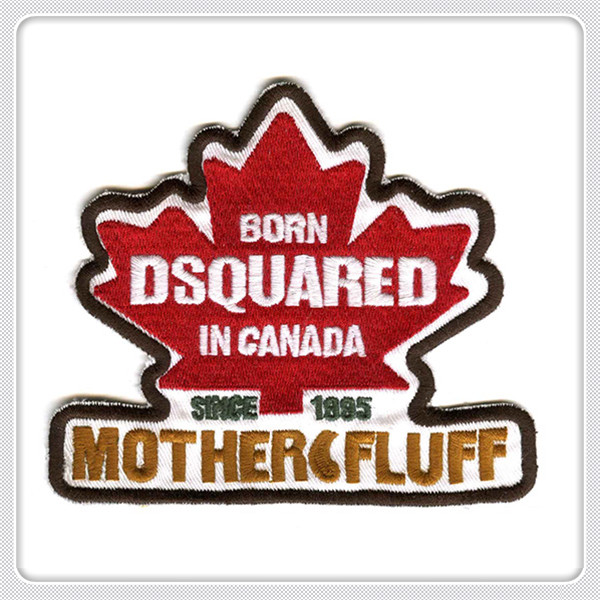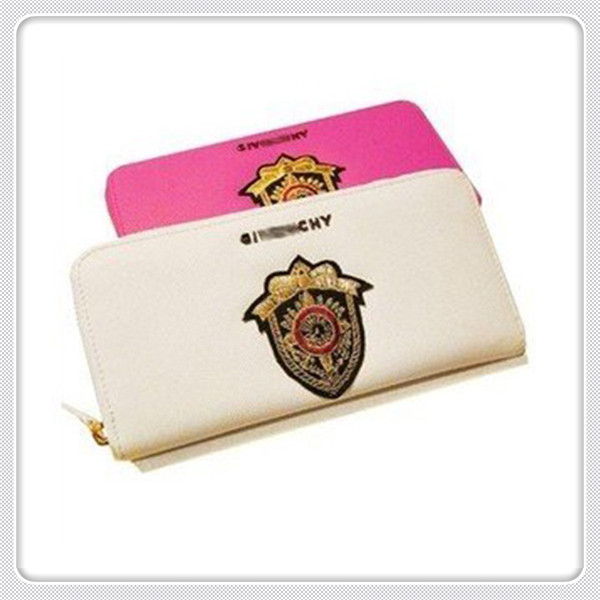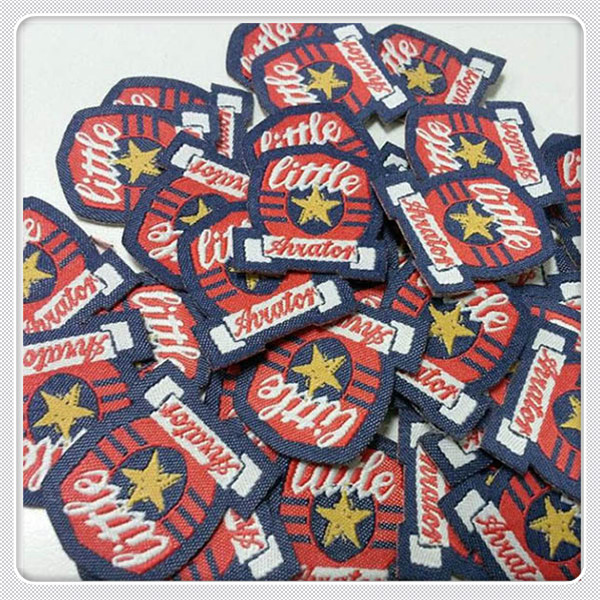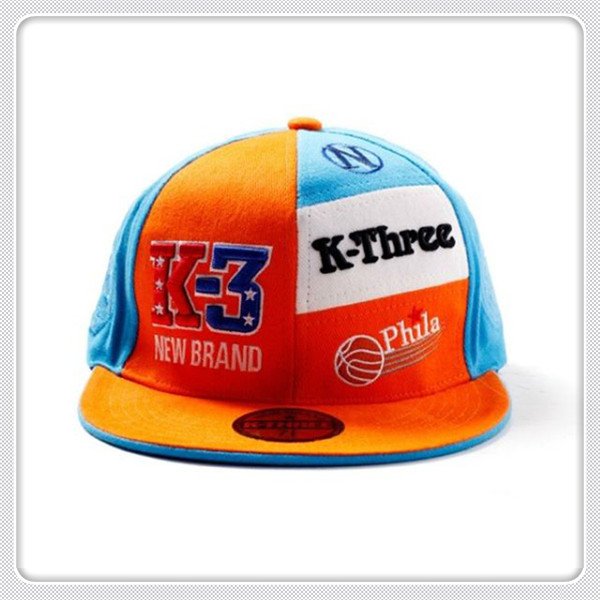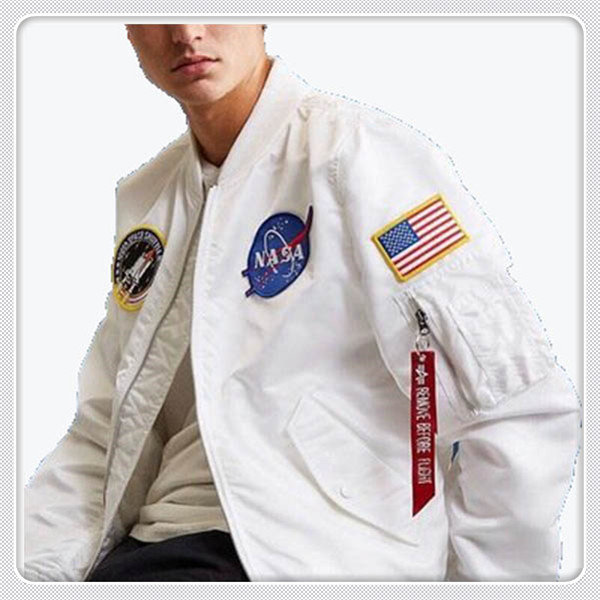 ---
---