PES hot melt adhesive film
Product Detail
Product Tags
It is modified polyester material made product with paper released. It has a melting zone from 47-70℃, width of 1m which is suitable for shoe materials, clothing, Automotive decoration materials, home textiles and other fields, like embroidery badge. This is a new material compolymer that low basic cost and good quality which caters to low-cost market, if you need a cheap price, this will be a good choice.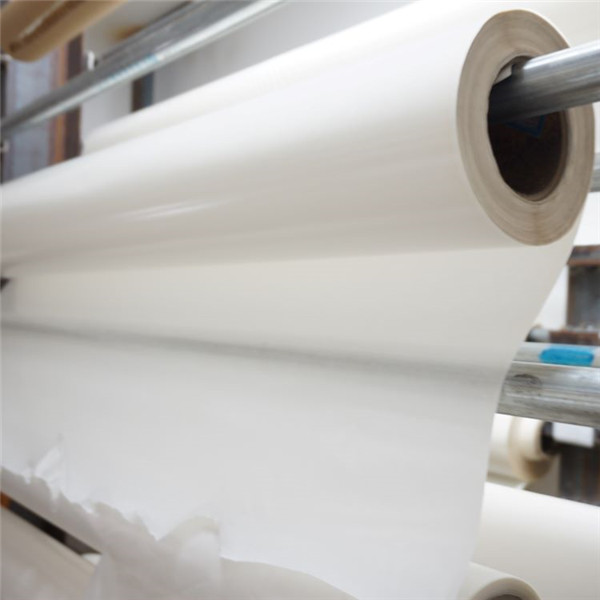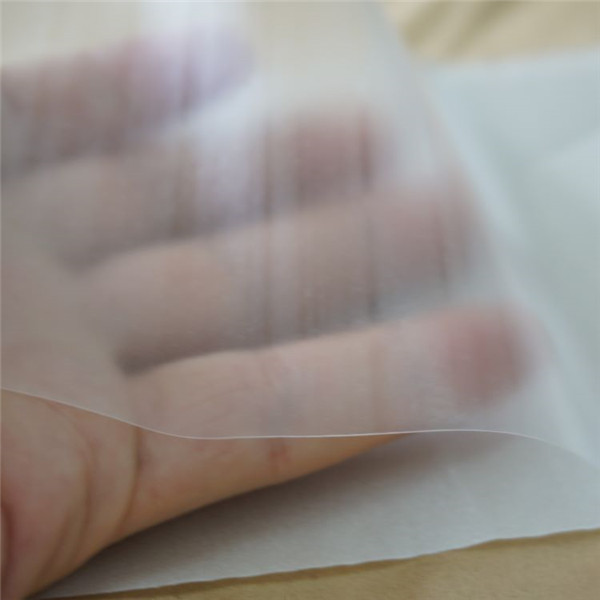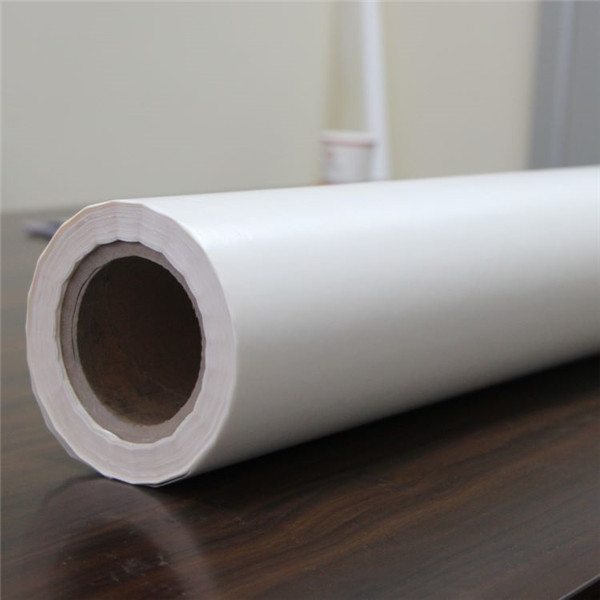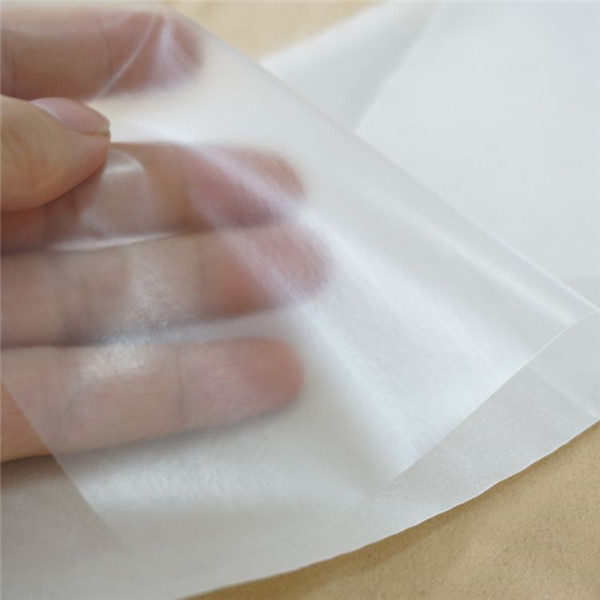 1. Good adhesive strength:For embroidered label or other textile label bonding, it behaves very well , having stong adhesive strength.
2. Non-toxic and environmental-friendly:It will not give off unpleasant smell and will not have bad influences on workers health.
3. Easy to process at machines and labor-cost saving:Auto lamination machine processing, saves labor cost.
4. Have a great performance with embroidered label.
5. With release paper:The film have basic paper, which makes the application more convenient to locate and process.
Embroidered Badge
HD114A PES Hot melt adhesive film is widely used at embroidered badge and fabric label which is popular welcomed by garments manfacturers because of it's environmental friendly quality and processing convenience. This is a widely application in the market.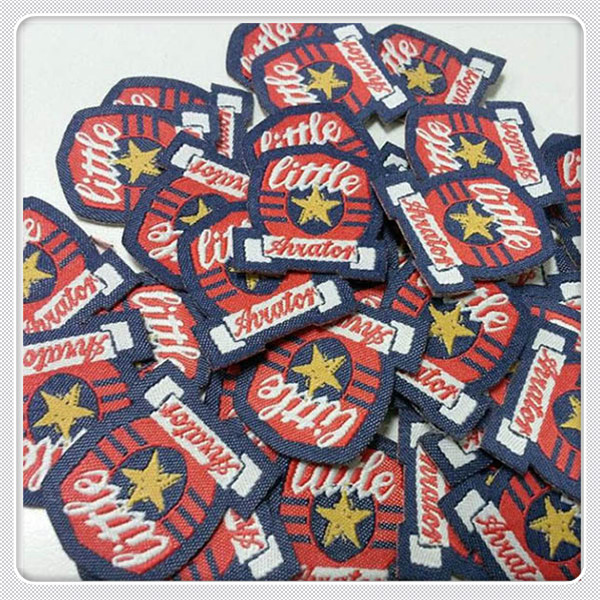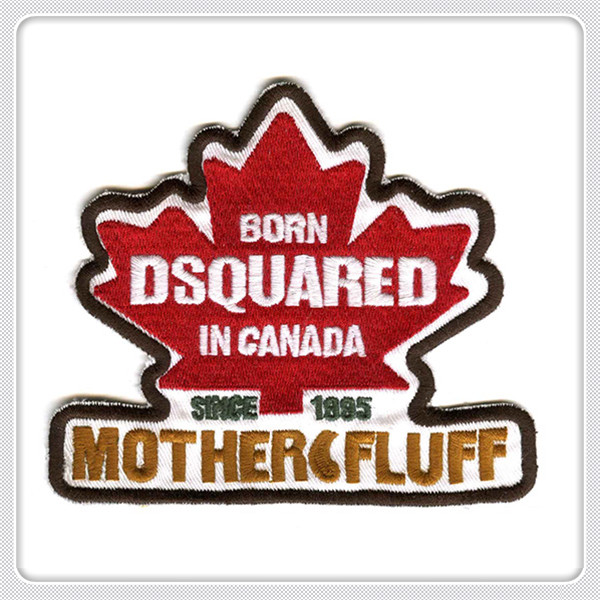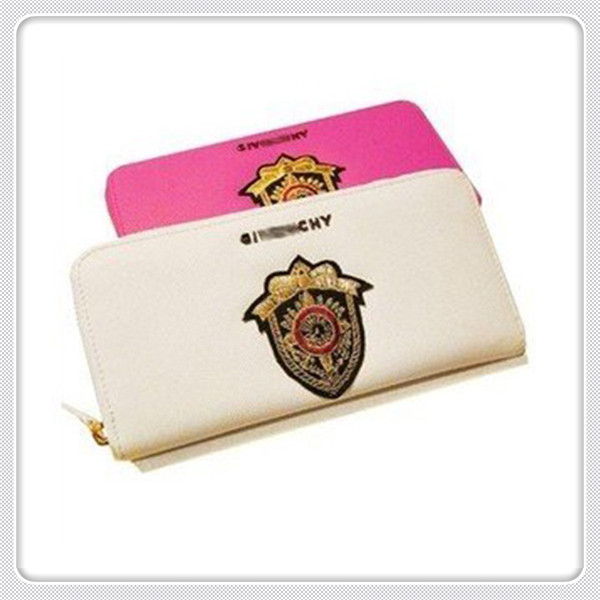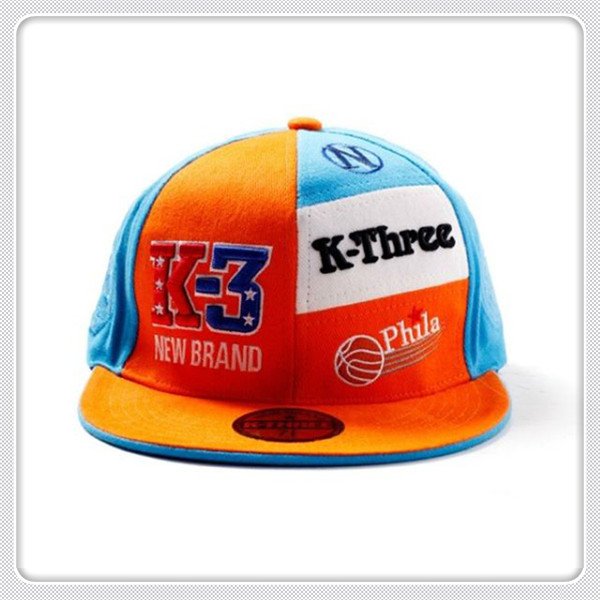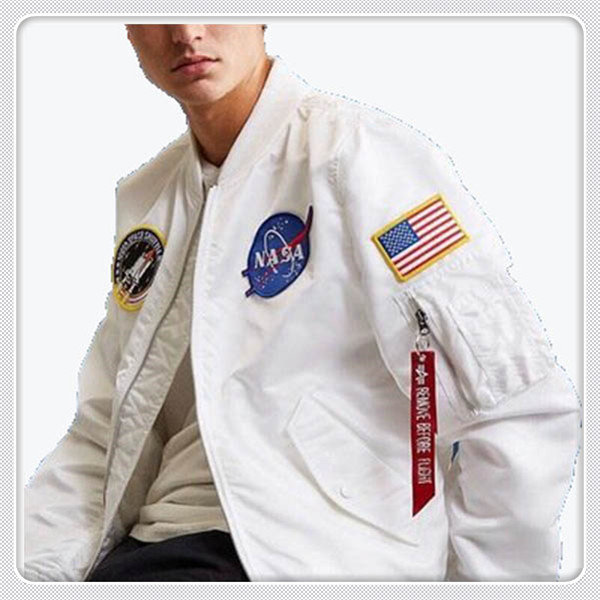 PES hot melt adhesive film can also be used at other fabric lamination.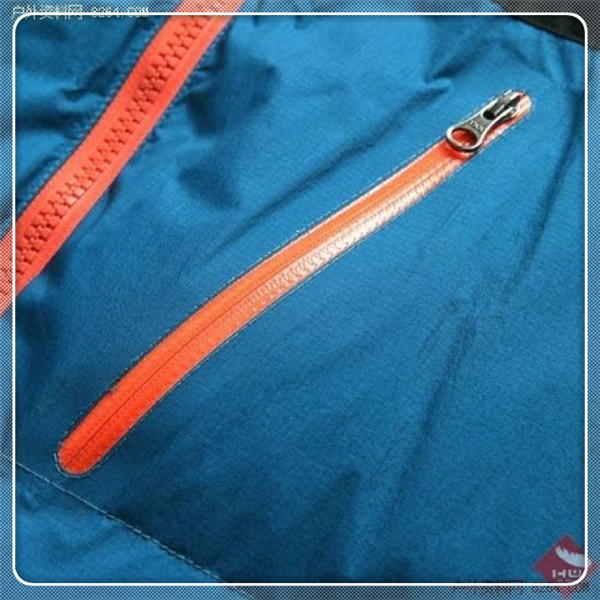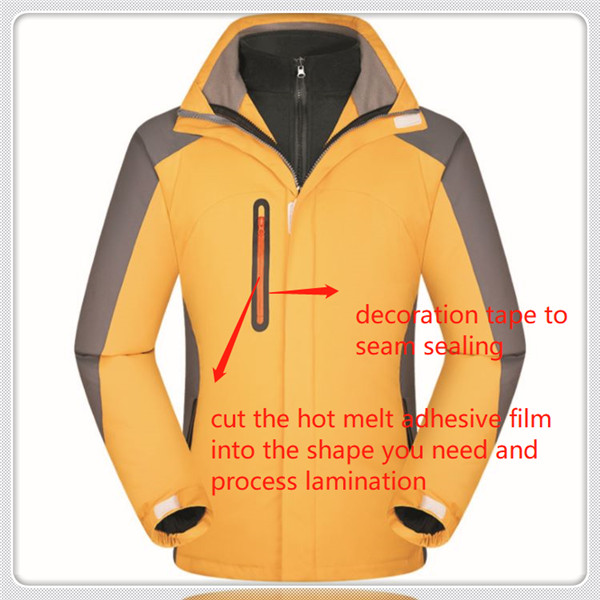 ---
---