PES hot melt style adhesive film
Product Detail
Product Tags
This specification is similar to 114B. The difference is that they have different melting index and melting ranges. This one has a higher melting temprature. Customers can choose the appropriate model according to their own process needs and the variety and quality of fabrics. Moreover, we can customize samples for customers. You only need to send us the samples you need to bond, and we can customize a set of complete solutions for you, saving you unnecessary time wasting.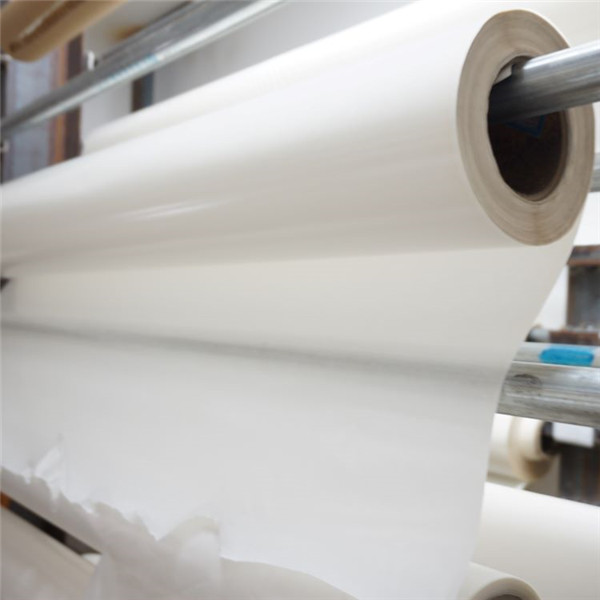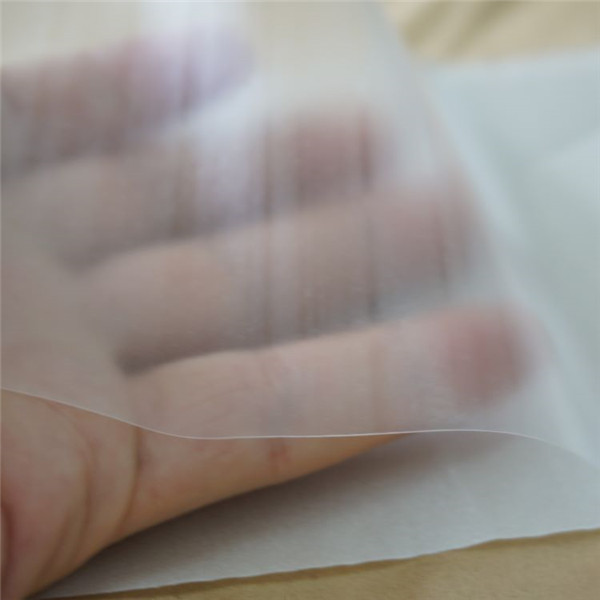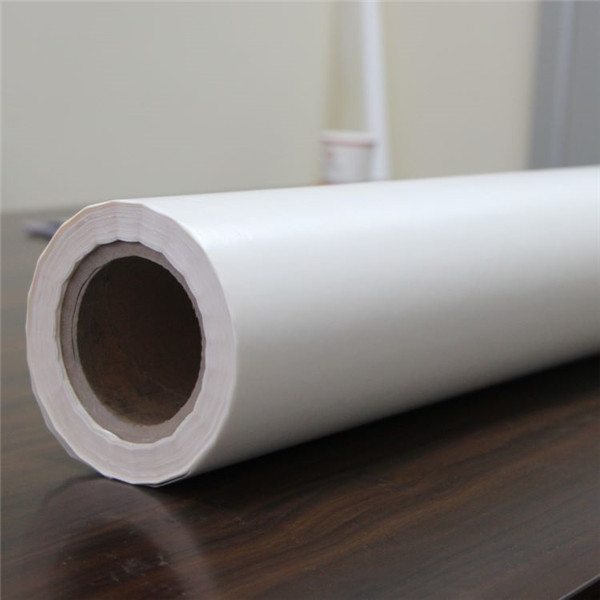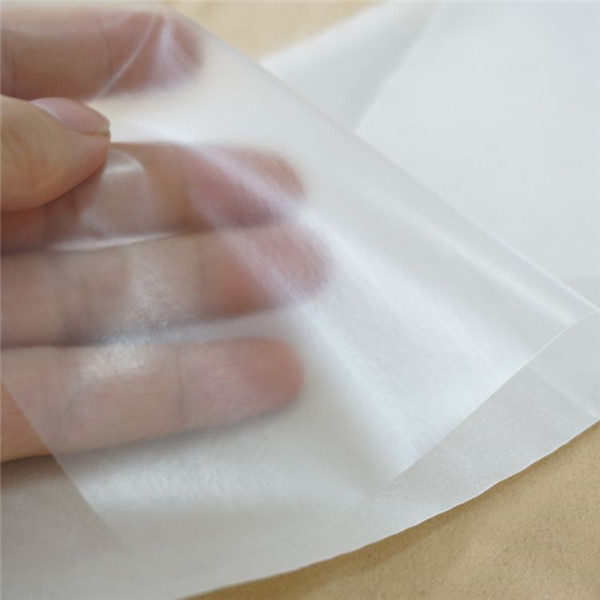 1. Good adhesive strength:For embroidered label or other textile label bonding, it behaves very well , having stong adhesive strength.
2. Water-washing resistant: It can resist at least 10 times water-washing.
3. Non-toxic and environmental-friendly: It will not give off unpleasant smell and will not have bad influences on workers health.
4. Easy to process at machines and labor-cost saving: Auto lamination machine processing, saves labor cost.
5. High melting point meets the heat resistance requests.
Embroidered Badge
HD114C PES Hot melt adhesive film is widely used at embroidered badge and fabric label which is popular welcomed by garments manfacturers because of it's environmental friendly quality and processing convenience. This is a widely application in the market.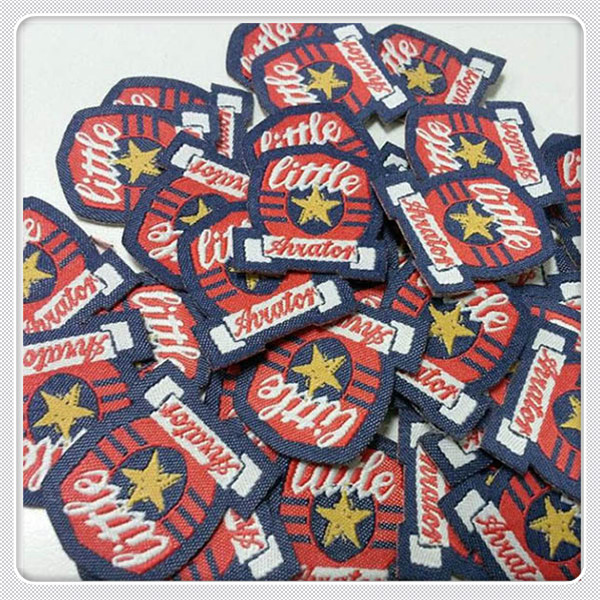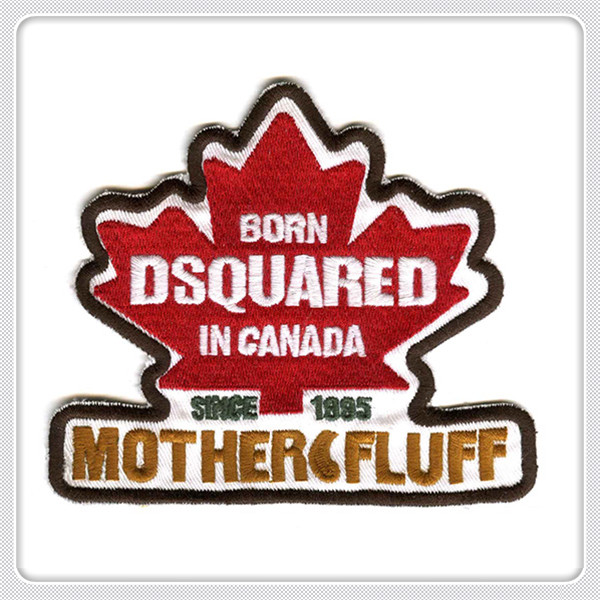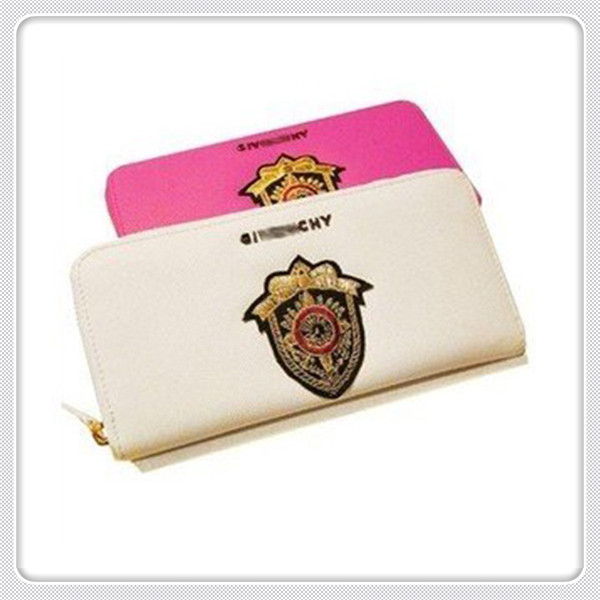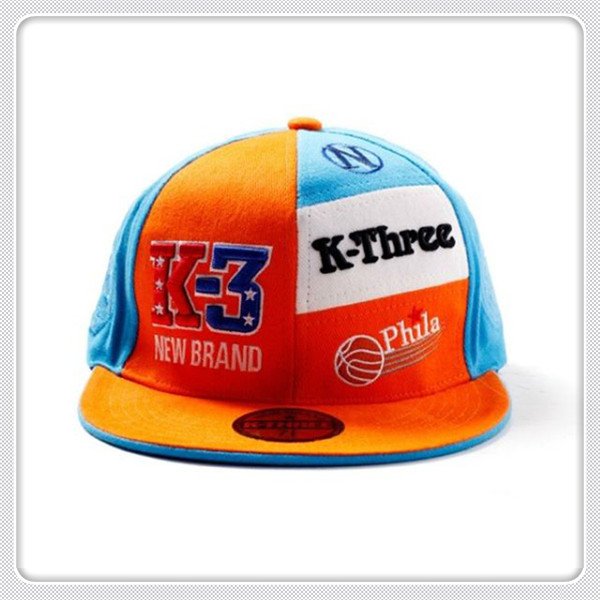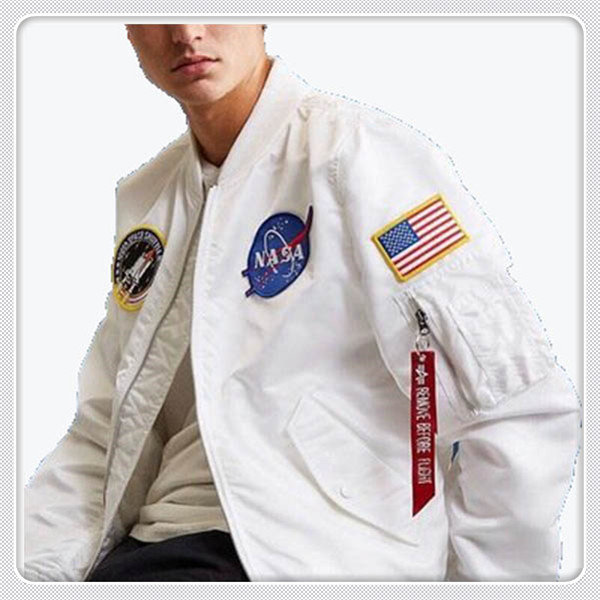 PES hot melt adhesive film can also be used at shoe materials, clothing, Automotive decoration materials, home textiles and other fields.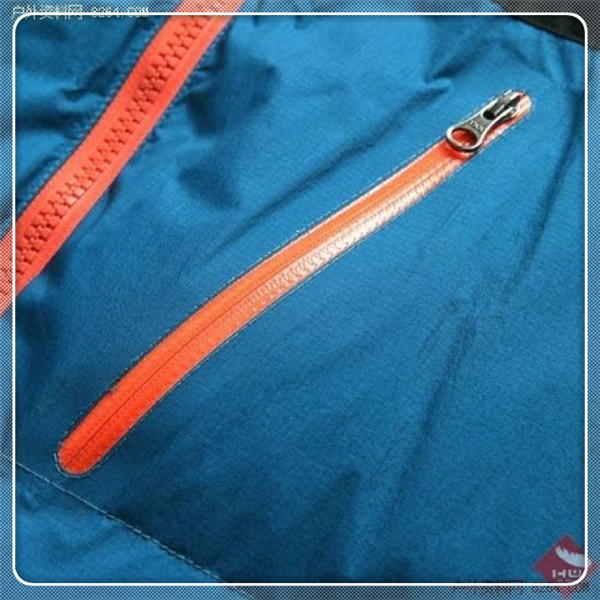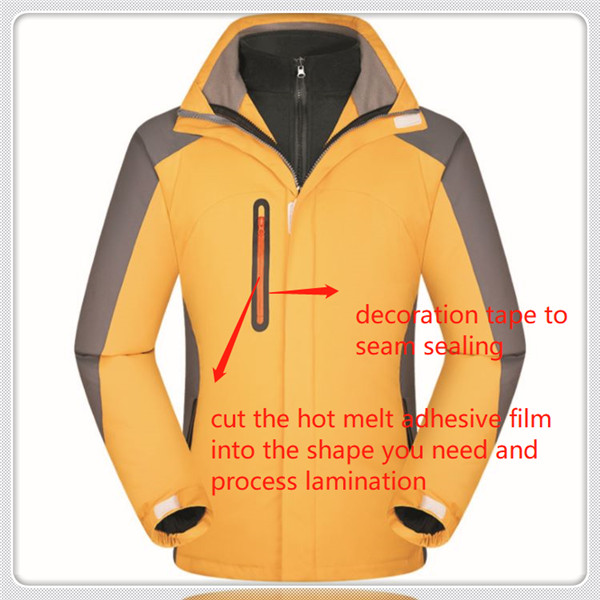 ---
Previous:
PES hot melt adhesive film
---