TPU hot melt style decoration sheet
Product Detail
Product Tags
Decorative film is also called high and low temperature film because of its simple, soft, elastic, three-dimensional (thickness), easy to use and other characteristics, it is widely used in various textile fabrics such as shoes, clothing, luggage, etc. It is the choice of fashion leisure and sports brands. One of the materials; for example: shoe uppers, shoe tongue labels, trademarks and decorative accessories in the sports shoe industry, straps of bags, reflective safety labels, LOGO, etc.
It is made of high-quality imported polyurethane material and precision coating, which has strong adhesion fastness, weather resistance, abrasion resistance, folding resistance and washing resistance.
This product has 6 kinds of apparent effects, each of which has more than ten kinds of colors, which can be used together with higher added value.
With the continuous innovation of sports and outdoor products, the material selection section focuses on lightness, simplicity, and labor cost savings. The use of high and low temperature decorative film replaces the traditional car line process. The operation uses hot pressing technology to form, which is simple and fast Therefore, it is called the seamless high and low temperature decorative film in the sports shoe market and is very popular.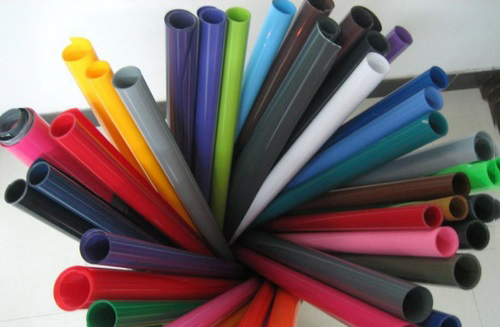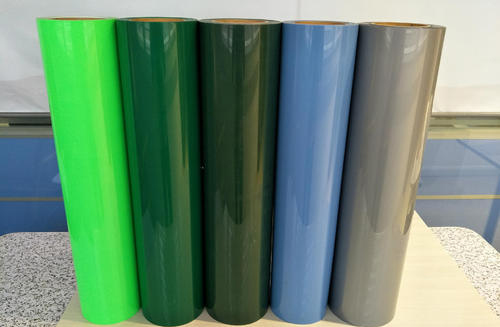 1. Soft hand feeling: when applied at tetile, the product will have a soft and comfortable wearing.
2. Water-washing resistant: It can resist at least 10 times water-washing.
3. Non-toxic and environmental-friendly: It will not give off unpleasant smell and will not have bad influences on workers health.
4. Easy to process at machines and labor-cost saving: Auto lamination machine processing, saves labor cost.
5. Many colours to choose: Colour customize is available.
Shoes Decoration
This hot melt style decoration sheet can be made to different colours as customers requirements. It is a new material which is widely used by many high-ending footwear manufacturers. Replacing traditional sewing decoration pattern, hot melt decotaion sheet behaves great on it's convenience and beauty which is kindly welcomed in the market.You can cut the film into the shape or pattern you want and heat press that on textile like garments or shoes or anywhere else. Mostly for shoes, people use that for label decoration, and for garments, people use that for some seamless solution. Besides, many colours are available and width could be customized. We have many specifications with different price range, which can meet your own budget.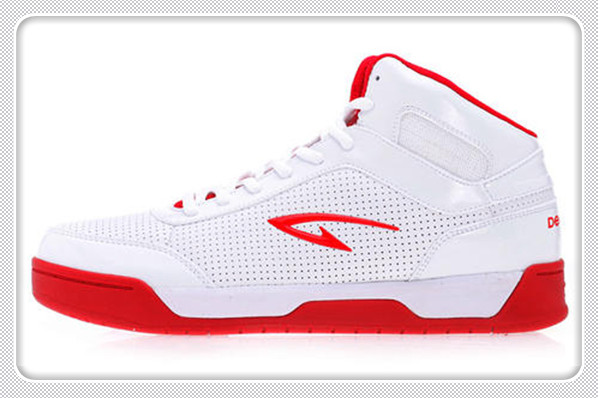 Hot melt style decoration sheet can also be used at garments decoration as some patterns cutting or labels.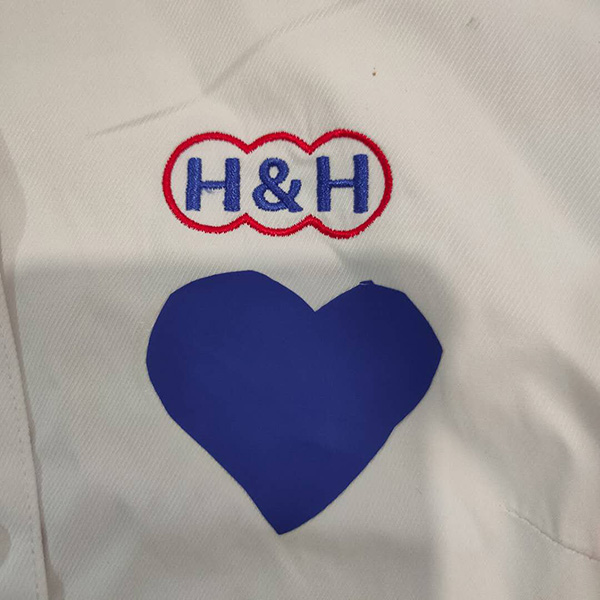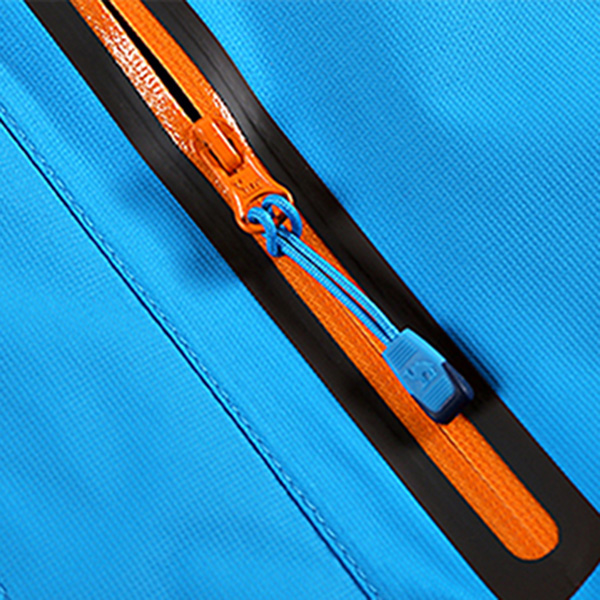 ---
Previous:
PA hot melt adhesive web film
---