TPU hot melt adhesive film for insole
Product Detail
Product Tags
It is a TPU hot melt adhesive film which is suitable for the bonding of PVC, artificial leather, cloth, fiber and other materials that require lower temperature. Normally it is used to manufacture PU foam insole which is environmental-friendly and non-toxic.
Compared with liquid glue bonding, this product behaves well on many aspects such as evironment relationship, application process and basic cost saving. Only heat-press processing, can lamination be realized.
1.soft hand feeling: when applied at insole, the product will have a soft and comfortable wearing
2.water-washing resistant: It can resist at least 10 times water-washing.
3.Non-toxic and environmental-friendly: It will not give off unpleasant smell and will not have bad influences on workers health.
4.Dry surface: It is not easy to anti-stick during transportation. Especially when inside the shipping container, due to water vapor and high temperature, the adhesive film is prone to anti-adhesion. This adhesive film solves such a problem and can make the end user get the adhesive film dry and usable.
5.Low melting point: it suits lamination cases like fabric with low temperature resistance
PU foam insole
Hot melt adhesive film is widely used at insole lamination which is popular welcomed by customers because of its soft and comfortable wearing feeling. Besides,Replacing traditional glue sticking,hot melt adhesive film has became the main craft that thousands of shoes material manufacturers have been applied to for many years.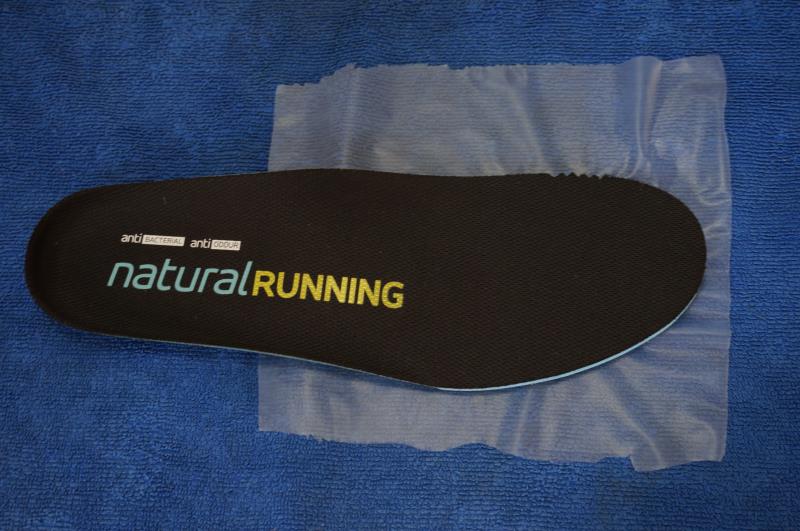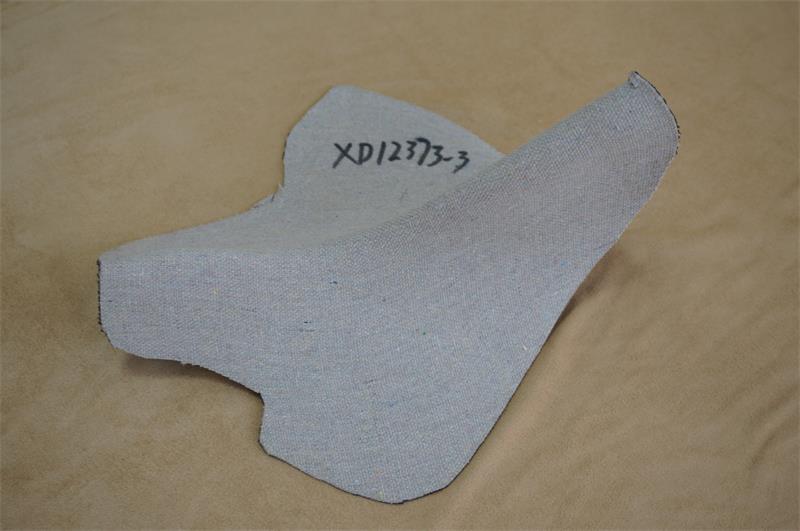 ---
---