Hot melt adhesive film for insole
Product Detail
Product Tags
It is a TPU hot melt adhesive film which is suitable for the bonding of PVC, artificial leather, cloth, fiber and other materials that require lower temperature. Normally it is used to manufacture PU foam insole which is environmental-friendly and non-toxic.
Compared with liquid glue bonding, this product behaves well on many aspects such as evironment relationship, application process and basic cost saving. Only heat-press processing, can lamination be realized.
We can make this product with or without substrate, according to customer needs. Usually, large roller laminating machines are used to glue the fabric backing. Most customers use no substrate, or some customers need a film with a pe film substrate when using a flat-bed laminating machine. We can also provide this. The film made of TPU is soft and washable, which expains why this product is so popular. In addition, the bulk of this model is a 500m roll, the regular width is 152cm or 144cm, other widths can also be customized.
1. Soft hand feeling: when applied at insole, the product will have a soft and comfortable wearing.
2. Water-washing resistant: It can resist at least 10 times water-washing.
3. Non-toxic and environmental-friendly: It will not give off unpleasant smell and will not have bad influences on workers health.
4. Easy to process at machines and labor-cost saving: Auto lamination machine processing, saves labor cost.
5. Low melting point: it suits lamination cases like fabric with low temperature resistance.
PU foam insole
Hot melt adhesive film is widely used at insole lamination which is popular welcomed by customers because of its soft and comfortable wearing feeling. Besides,Replacing traditional glue sticking,hot melt adhesive film has became the main craft that thousands of shoes material manufacturers have been applied to for many years.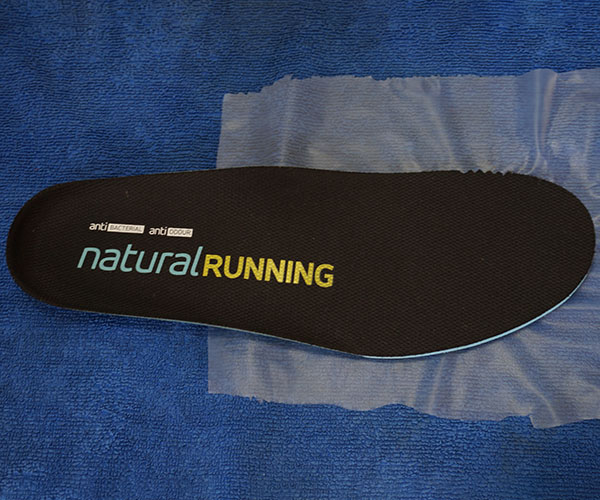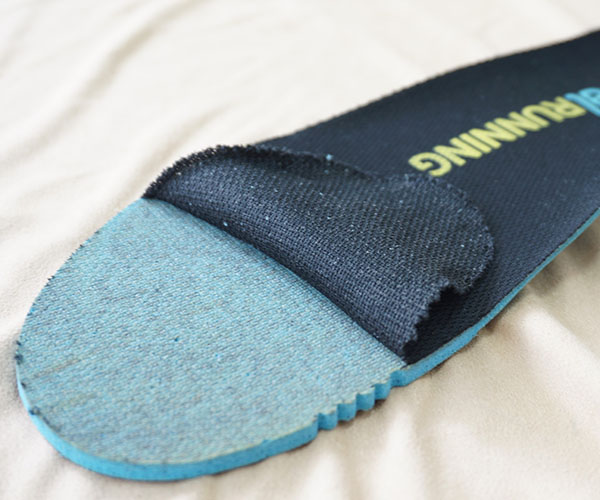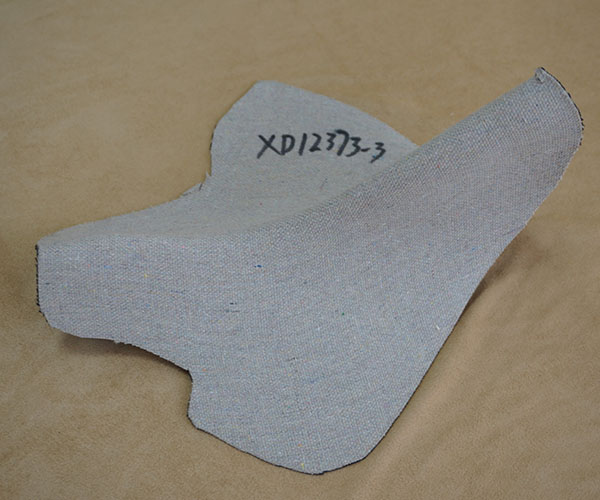 L341B hot melt adhesive film can also used at car mat,bags and luggage, fabric lamination.As long as it is about the bonding of PU foam products, we have related solutions. Especially in the bonding of foamed board products, our company's application solutions in this area have been quite mature. So far, we have reached strategic cooperation with more than 20 luggage companies at home and abroad, and the application of hot melt adhesive film in the field of luggage and bag compounding has achieved very good responses.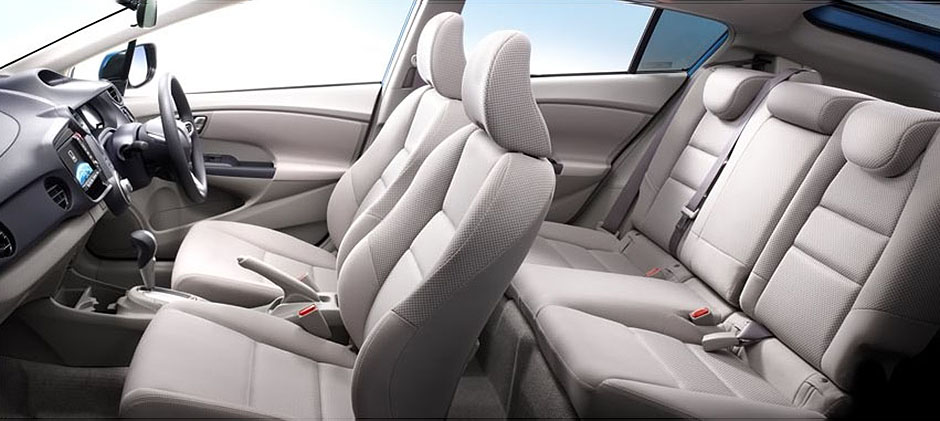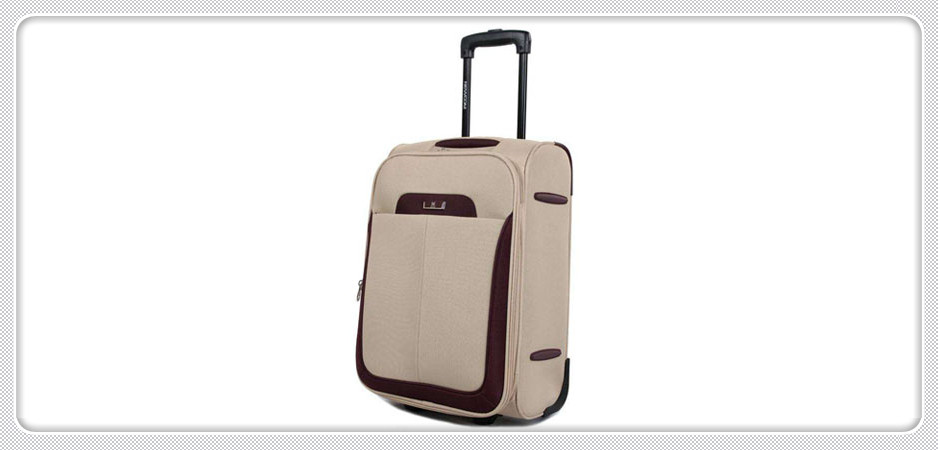 ---
---